How does a good practitioner come to be? 
They listen, they learn, they connect and share wisdom. 




Join me for a 6 week
group mentorship for practitioners / natural therapists


where small groups of up to 8 
students, graduates and therapists to 
share, connect and expand into wiser practitioners.
I've created this mastermind because I have had many practitioners contact me over the years, looking for guidance and support as they make that step from student to practitioner.
This is a space for being real.
For working through the things that are difficult when it comes to clinic.
There's no systemised, business bullsh*t here.
You'll get to talk to a practitioner who has seen and been through most things in clinic.
You'll get to chat to someone who loves business.
You'll find support with peers who will no doubt have been through, are going through or who will one day go through what you are now.
Our small peer based groups are a space for you to explore the fears, find guidance and support & learn about real life clinic from people who are there themselves.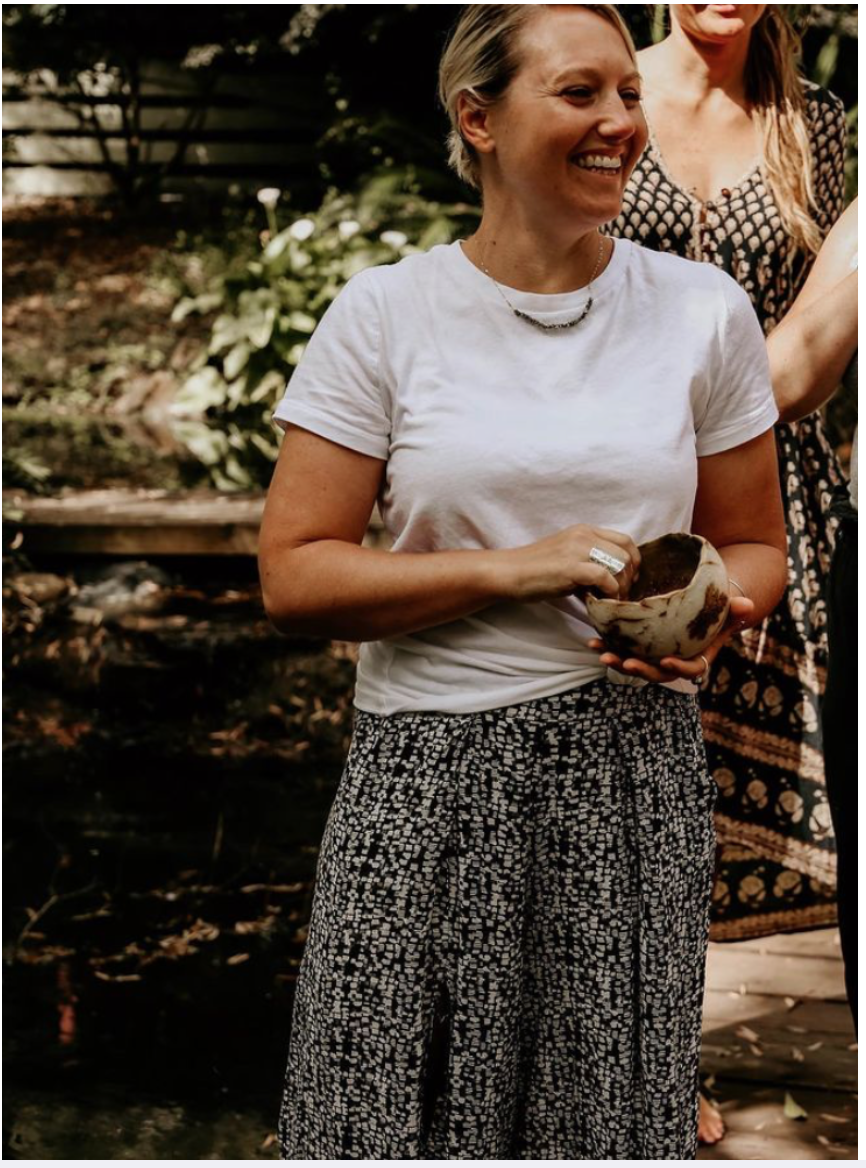 Hey, I'm Emma & I'll Be Holding The Space
I begun my career as a therapist in 2007. 
I did the Diploma, the Advanced Diploma & the Health Science Degree.
I've also created 2 successful full-time clinics, The 5 time running Kinesiology For Kids course, a holistic business course, The Practitioner Table (a resource for practitioners) and continue to mentor not only Kinesiologists, but practitioners of all kinds through their businesses.
And I love being a Natural Therapist!
We get to see so many things walk through our doors - and you never quite know what to expect from a session.
This could be fun, it could be serious, it could be something that you need further support with to process yourself.
Never forget that we are practitioners entering the world of health and mental health.
What we see and deal with is not always pretty.
But when you can hold that space and provide quality and nurturing care, we have the ability to be a truly holistic service for our community.


WHAT TO EXPECT


We Begin on the 23rd July! 
Once a week, we will meet via "Zoom"
1 Hour on Fridays
9.30am-10.30am (Sydney time)


6 weeks of commitment.
(if you miss one, you miss one I'm sorry).


Bring to "The Table"
a case study - to review or share
or
a business or clinic related question/experience
or
a mindset issue to gain clarity on


10 minutes each to speak


and while this group is a peer collaboration,
I will be holding and guiding the conscious and supportive space.
Cost is $300 total.
(2 payments, 4 weeks apart, of $150)
Your intake form has been submitted. Check your email for a copy of your responses. If you're accepted, you'll receive an email with a link to checkout.